Evidence-based design to optimize the way your world sounds, so you canwhere you live, work, and play.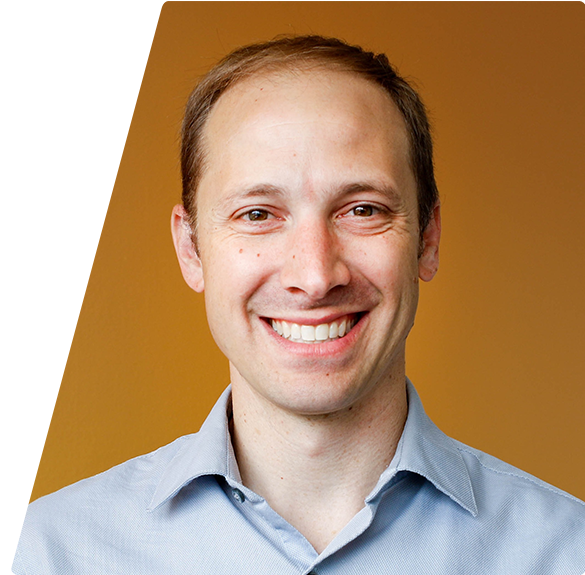 Erik Miller-Klein, PE, INCE Bd. Cert.
Erik Miller-Klein, PE, INCE Board Certified, started Tenor Engineering Group to bring evidence-based design to your project's acoustical performance goals. We envision a collaborative design process that utilizes the science of acoustic design to achieve measurable high-performance results. Our team strives to be a leader in educating the design community on the applied science of acoustics to empower designers, contractors, and users to really "hear" their space. Tenor's team of engineers leverages research to optimize noise and vibration control solutions for your building and occupants. We volunteer to assist in the writing and development for standards organizations such as ASHRAE, ASTM, ANSI, FGI, WELL Building, and Green Building Initiative. Tenor is ready to elevate acoustic design to fit your needs.
Acoustical solutions in harmony with your design.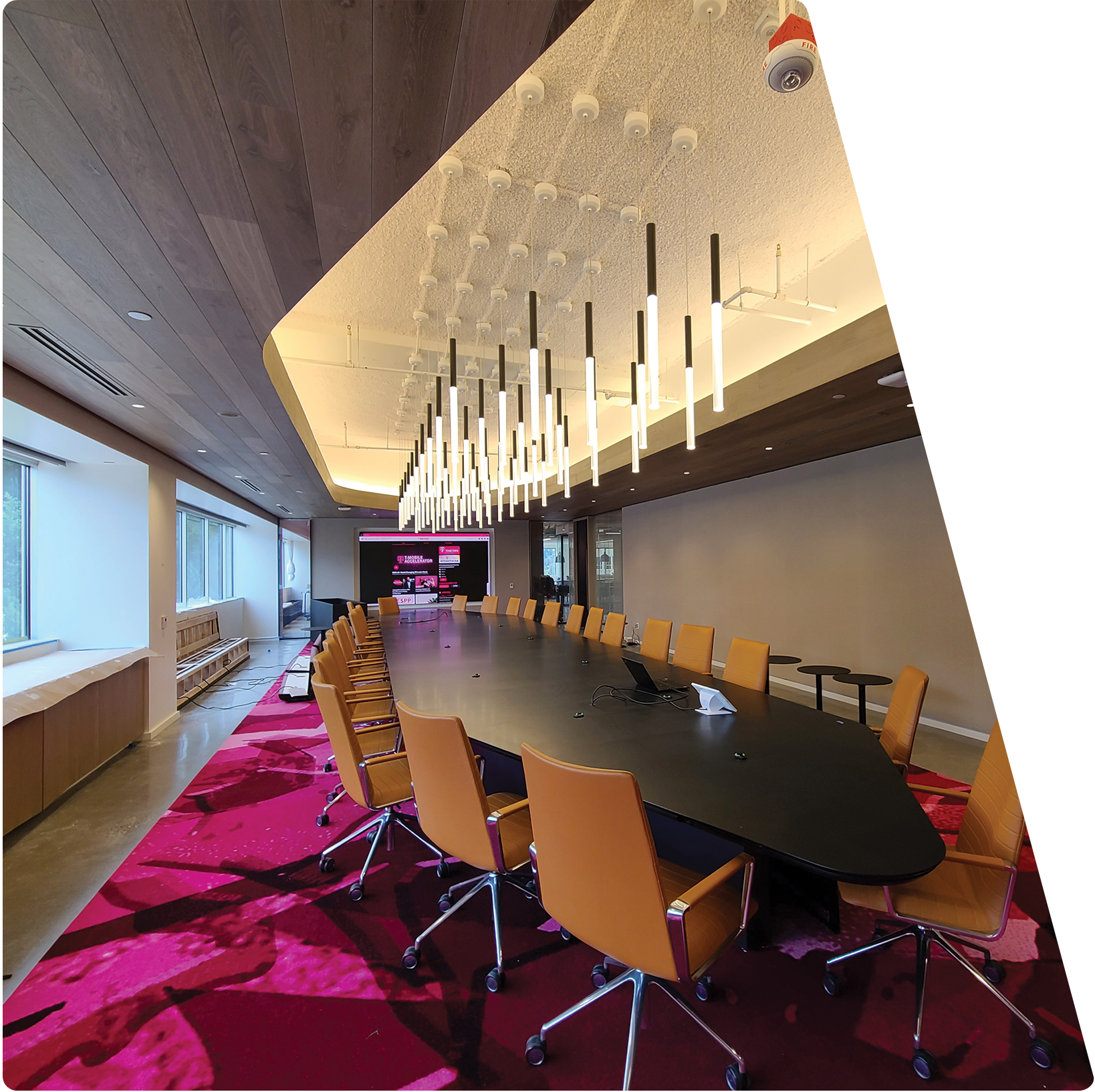 Commercial workspace design, including acoustical performance, directly impacts the
productivity

of your team.
Our team develops solutions that ensure speech privacy
between meeting spaces, optimize speech intelligibility for
teleconferencing rooms, focused workspaces, and provide
distraction-free open offices.
T-Mobile
Adobe
Microsoft
Apple
Google
Amazon
JPMorgan Chase
Indeed
Seattle Genetics
GitHub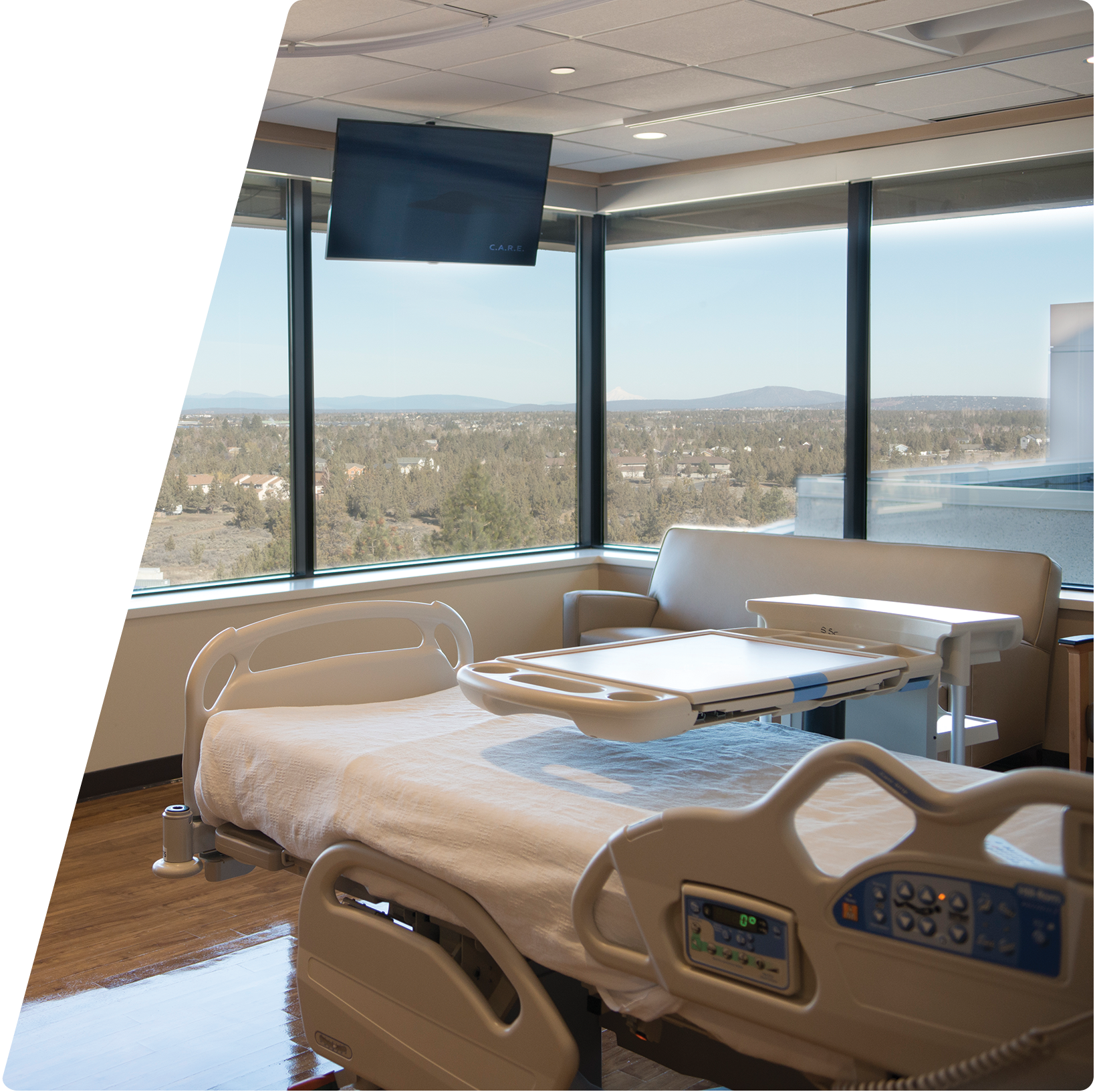 Healthcare design affects a patient's perception of quiet and privacy, and their ability to efficiently
heal

.
Our team engineers innovative solutions to optimize your
HCAHPS "quiet at night" score, ensuring privacy during
medical consultations, as well as supporting calm
environments that benefit patients' well-being and the
workflow of healthcare providers alike.
Kaiser Permanente
Adventist Health
MultiCare
Providence
St. Charles Healthcare
Oregon Health & Science University
Asante
CHI Franciscan
Virginia Mason
PeaceHealth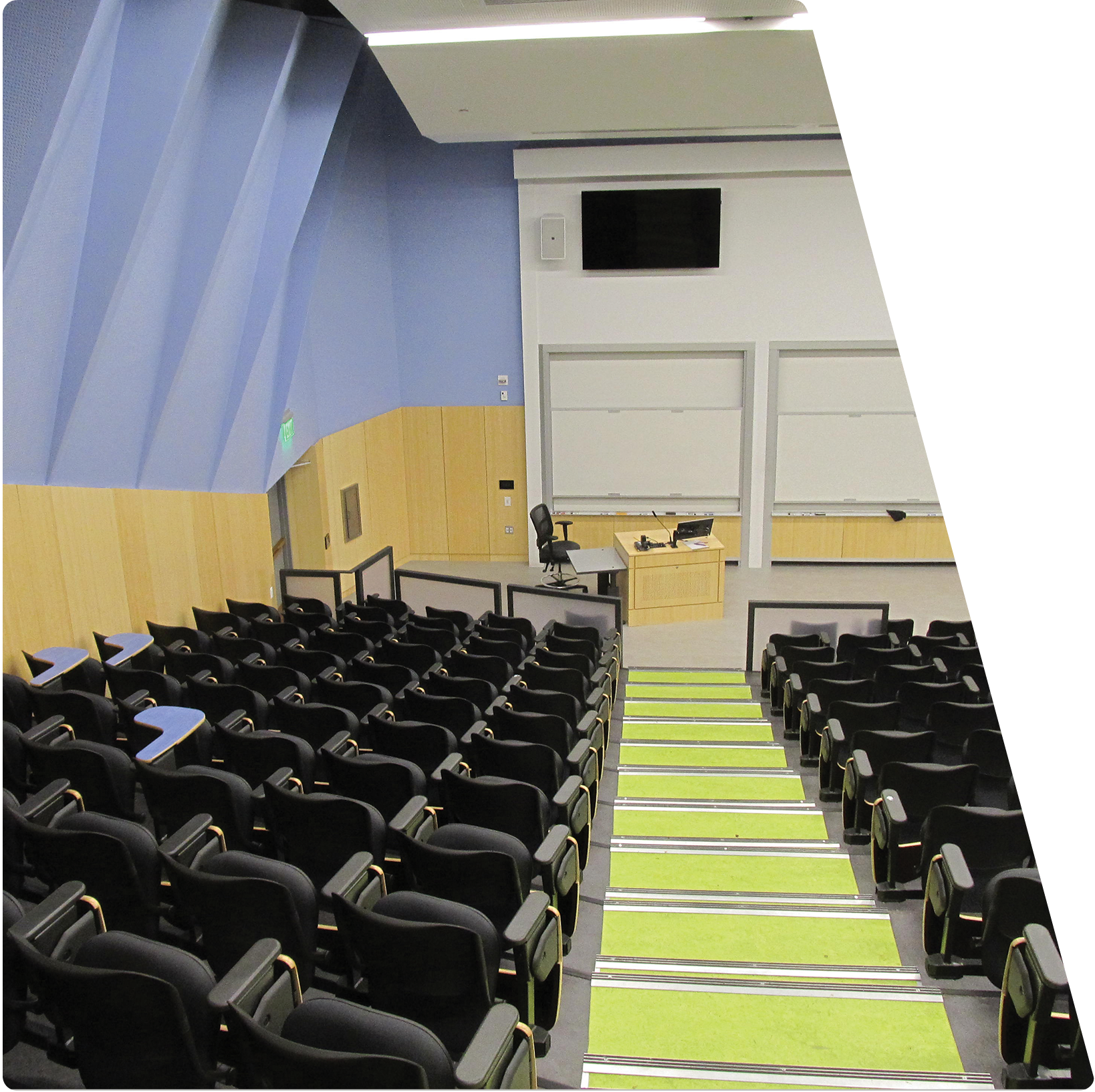 Educational spaces must deliver exceptional acoustical design to support the
learning

environment.
Your students deserve to learn/grow/be educated in classrooms with optimized speech intelligibility, free from excess building systems noise and other distractions.
University of Washington
Washington State University
Stanford University
Seattle Public Schools
Tacoma Public Schools
Mount Vernon Public Schools
Spokane School District
Job Corps
Yakima Valley College
Seattle Community Colleges
Lake Washington Technical College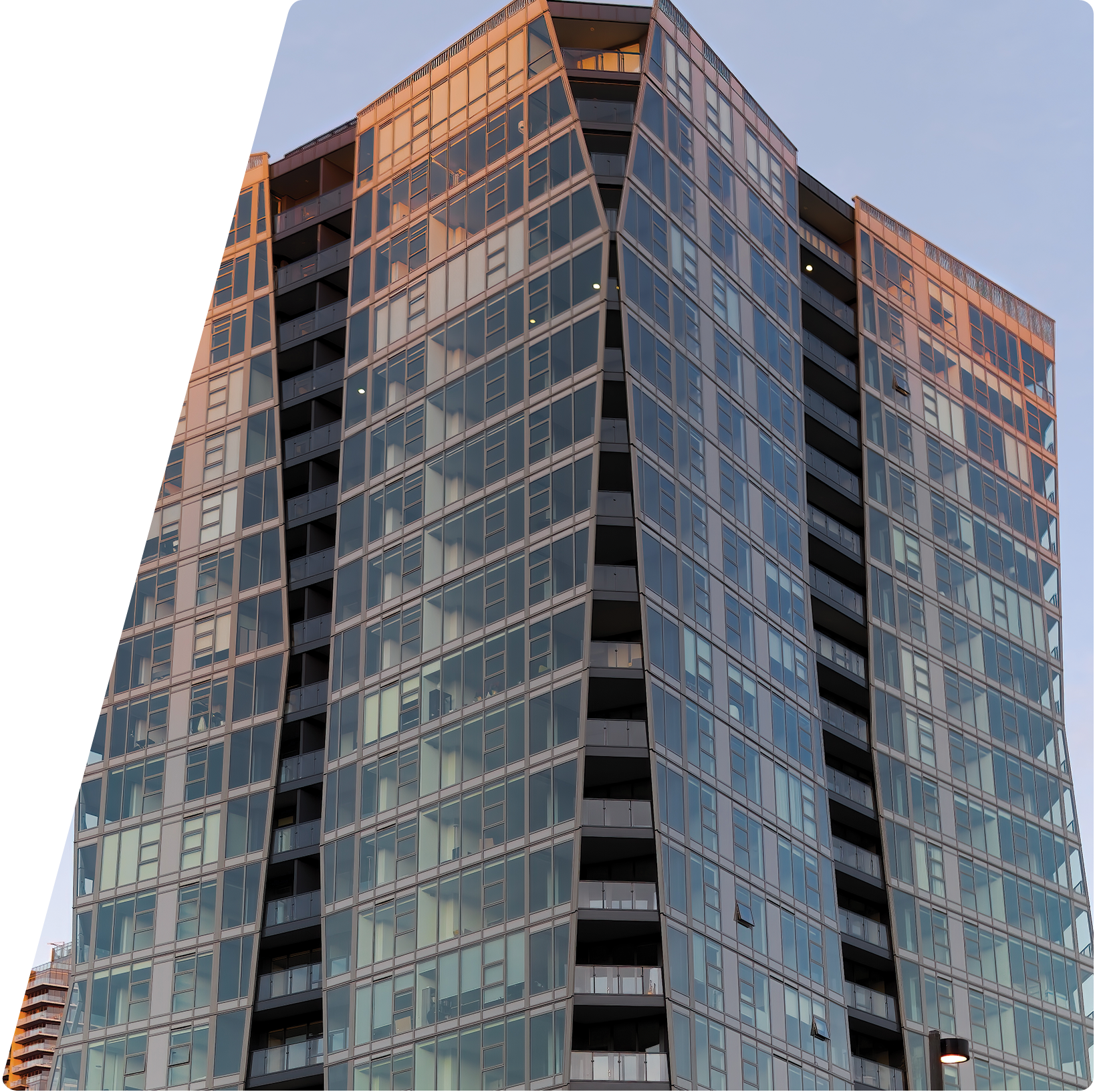 Multi-family Residential buildings aspire to provide
comfort

and repose.
Our team guides you through the acoustical codes and design standards necessary to meet the acoustical needs of your residents in a competitive housing market. We can audit your existing communities to identify opportunities for improvement and turnover reduction while reducing noise complaints.
Bosa Development
Westbank
Build Urban
Innovative Housing
Dali Development USA
Mack Urban
Touchmark
Bellwether
Plymouth Housing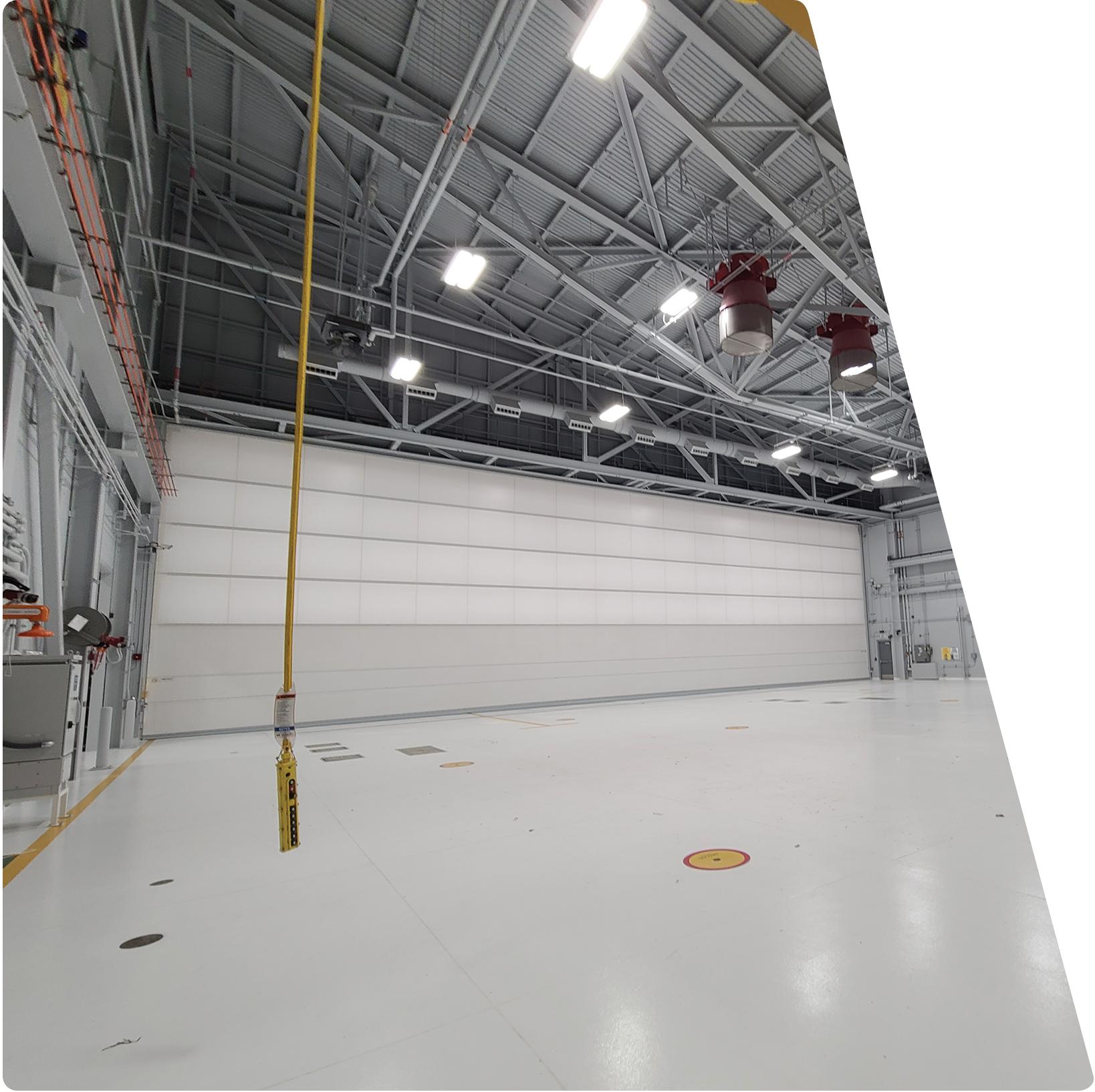 Government projects often have stringent performance specifications and need
efficient

acoustical solutions.
Finding the balance between design specifications, field- testing requirements, and the end user's needs can be difficult to navigate. Our work with national standards is a resource to the design and construction teams to ensure we provide a project that meets the specification.
U.S. Army Corp of Engineers
General Service Administration (GSA)
WSDOT
Oregon Public Broadcasting
Washington State Patrol
City of Hillsboro
Clackamas County
Seattle Public Utilities
City of Bellevue Fire Department
Seattle Fire Department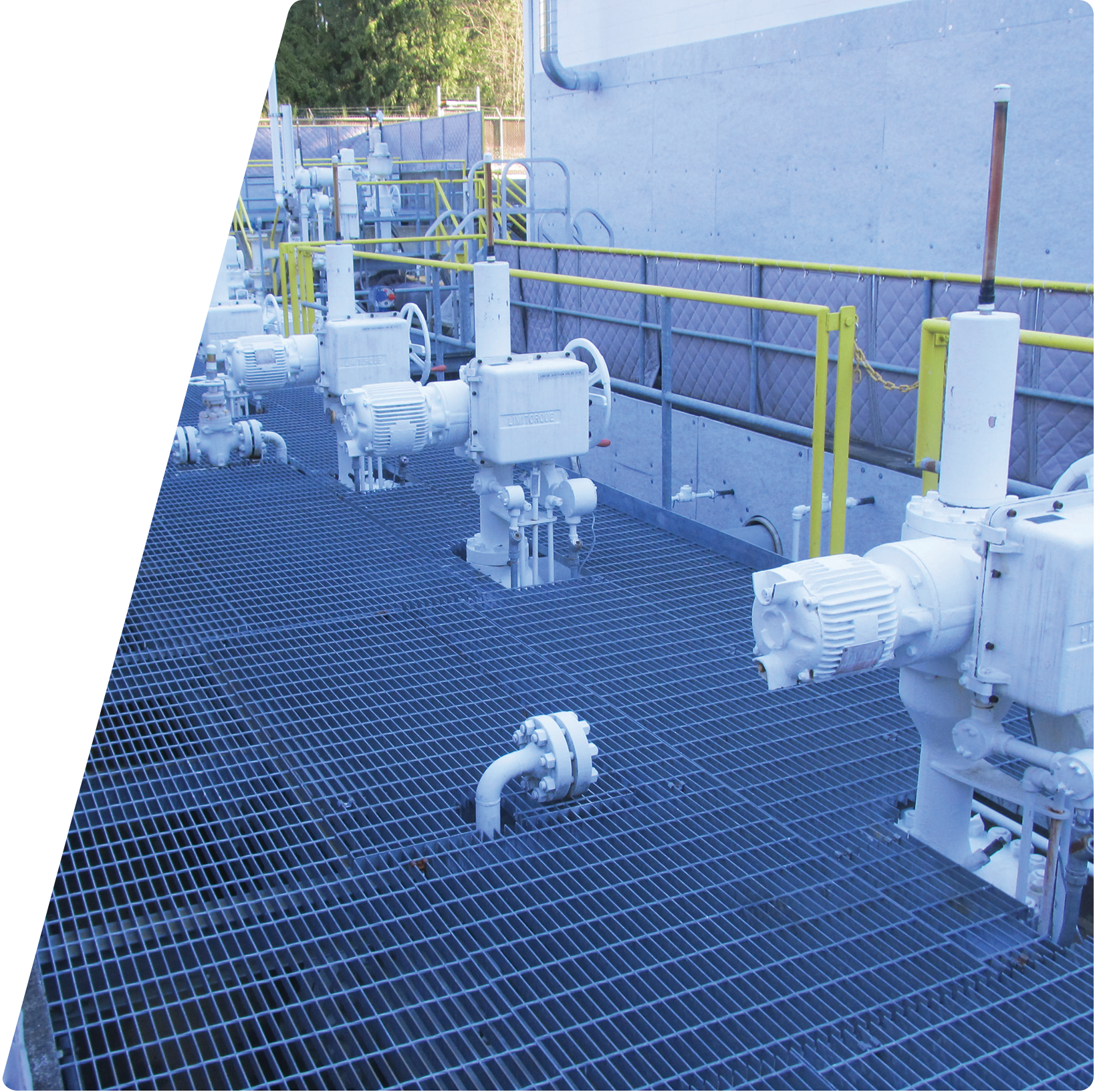 Industrial noise control has been shown to improve productivity and increase the
safety

of your operations.
We engineer effective noise control solutions through an assessment of the sources of noise, the risk to the staff, and the opportunities for remediation. We work with your staff to develop a step-by-step noise control plan to meet your OSHA and corporate safety goals.
Georgia Pacific
Kenworth
Costco
Honeywell
Trident Seafood
Genie Industries
BP
Millapore Sigma
Seattle Genetics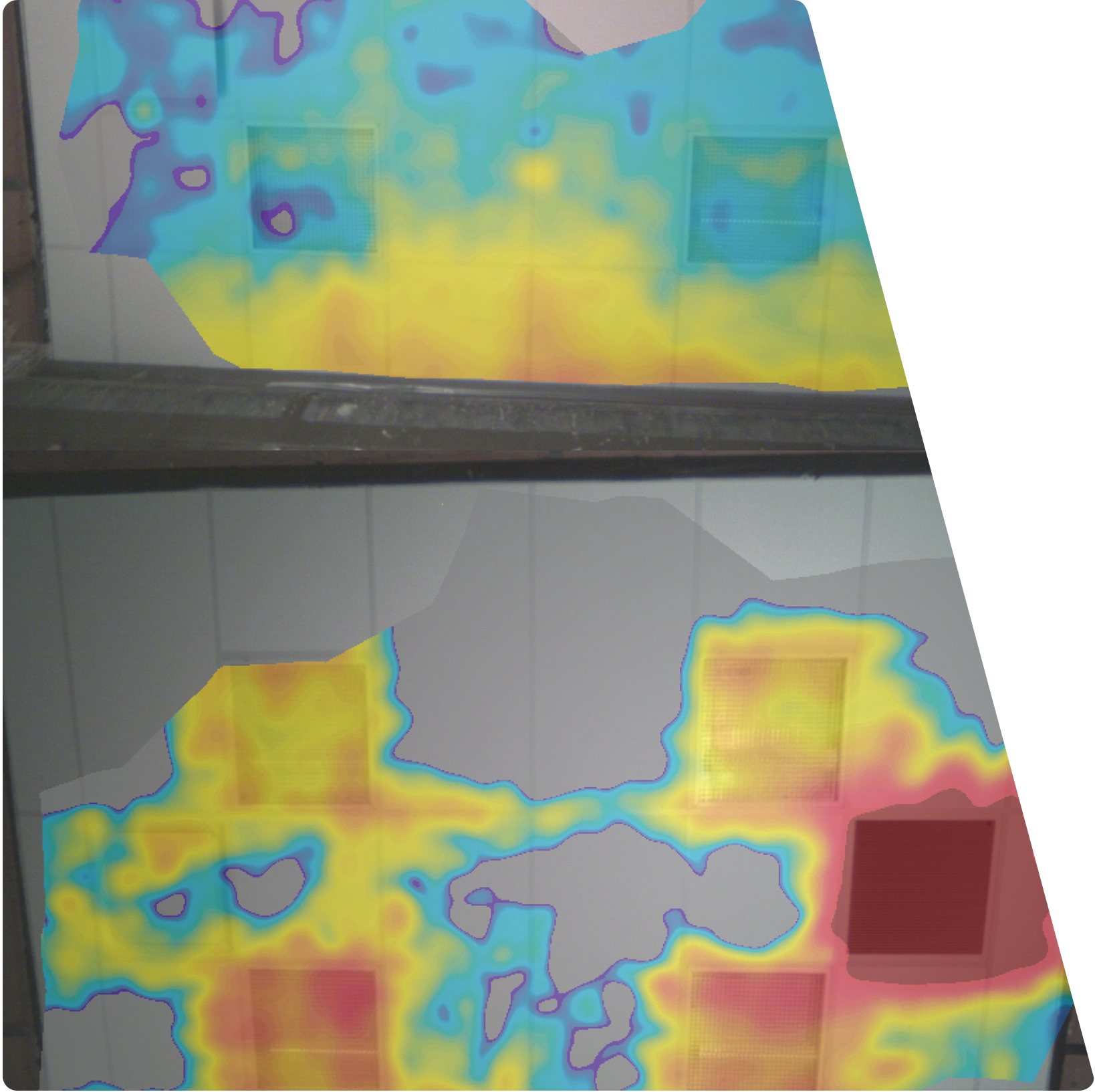 Acoustic Testing requires precise equipment, methods, and knowledgeable personnel to
evaluate

your building, assembly, or product.
Our experienced team of engineers helps develop and evaluate the acoustical testing standards adopted by the industry. We support clients big and small to help them understand their noise and vibration performance.
Acoustic Performance Commissioning
Footfall Noise (hard-flooring testing)
Sound Isolation / Speech Privacy
Sound Power (in-situ)
Photo-enabled Sound Intensity
Noise Code Compliance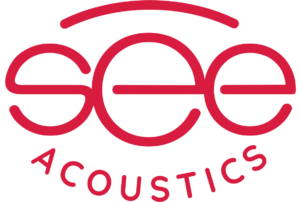 Learn more about See Acoustics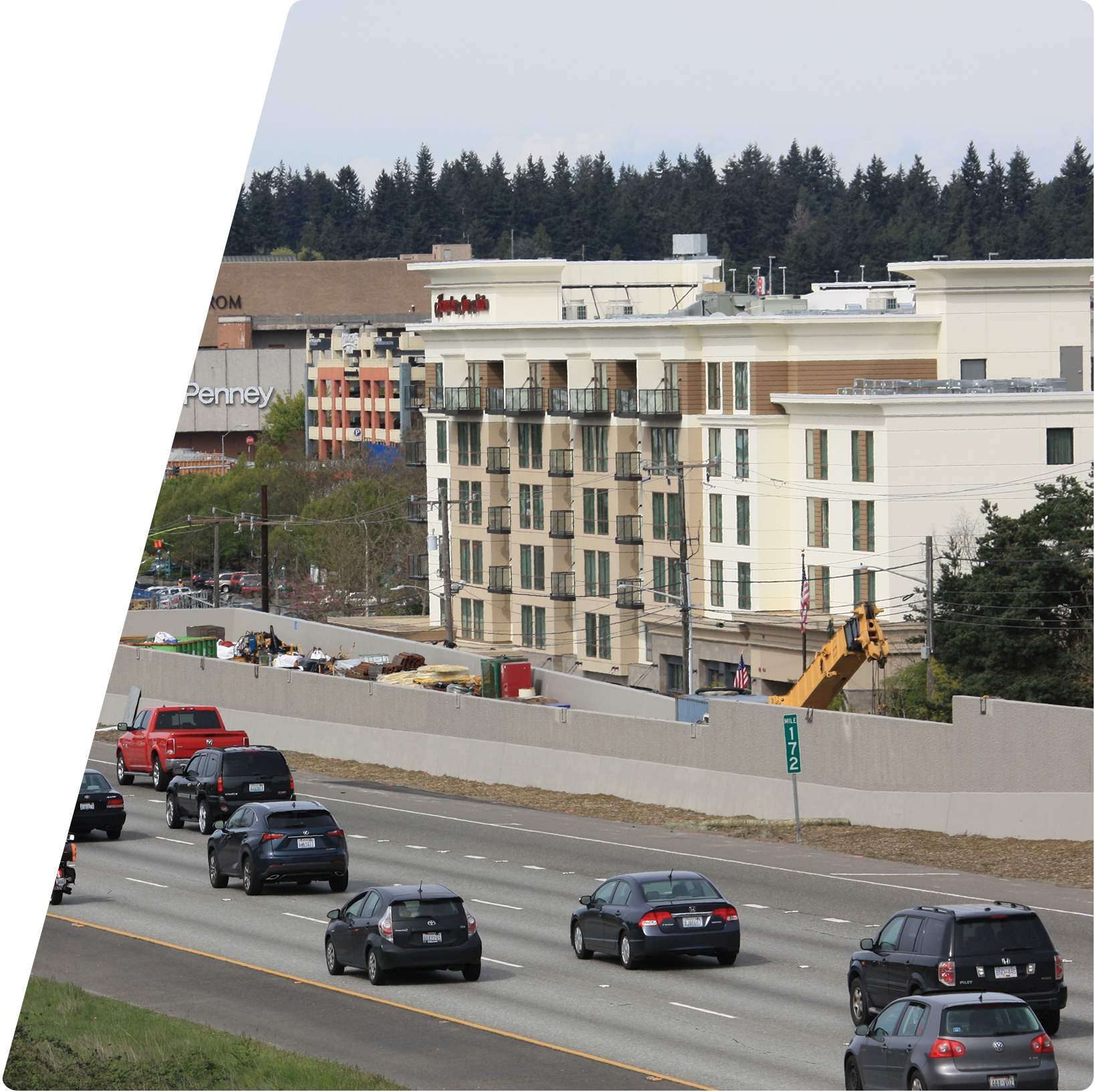 Hospitality projects are judged by each guest and the acoustic performance's impact on patrons' ability to
sleep

can impact the bottom line.
We work with national chains and boutique proprietors on new facilities and the remediation of existing buildings/issues. Our team will review your performance specifications and your facility goals to develop a holistic acoustic design or remediation plan for your facility. This often includes a review of environmental noise from traffic and airports, noise and vibration impacts from fitness facilities, sound isolation between rooms, and optimizing the function of amenity spaces.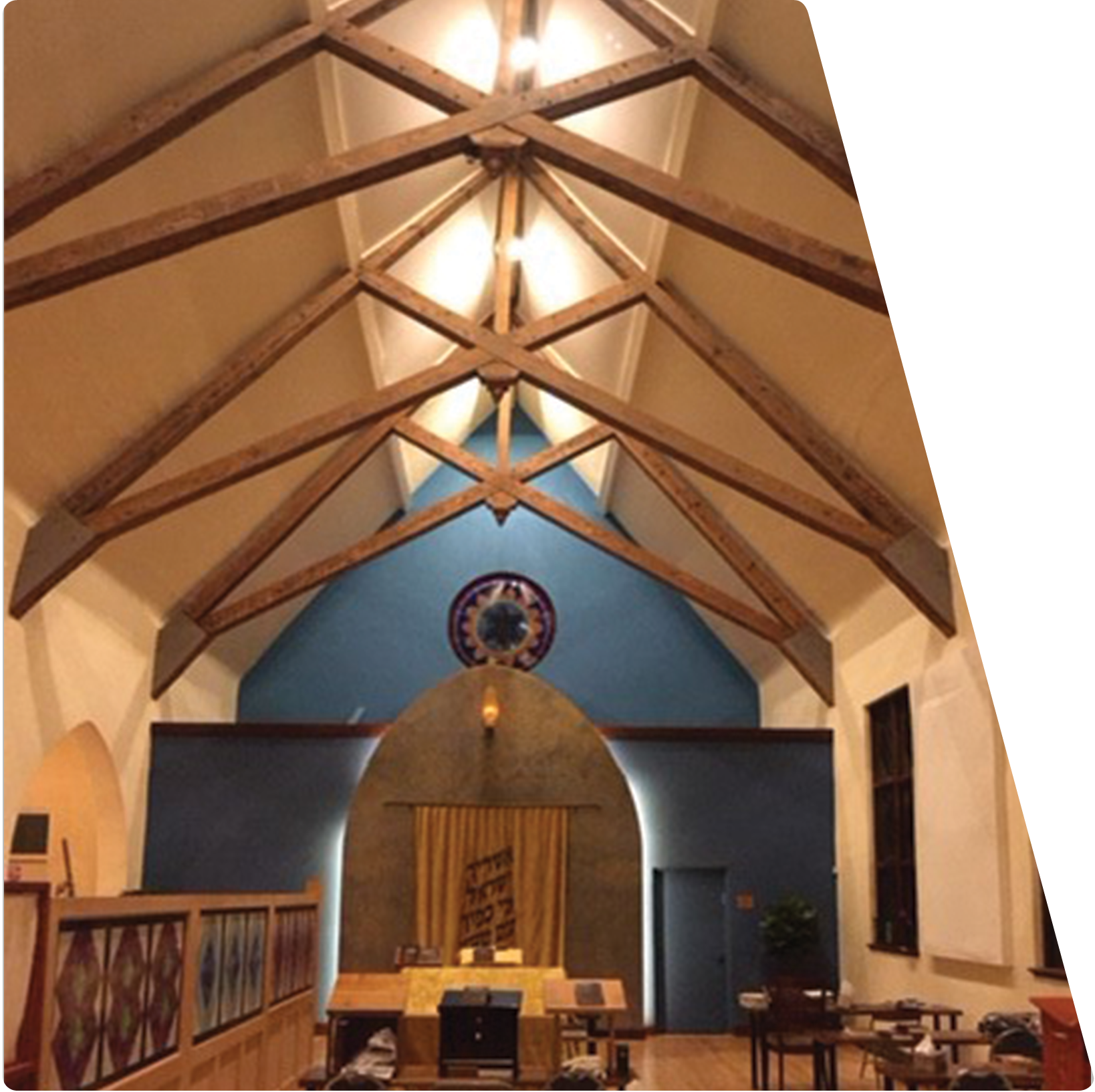 Worship spaces seek to
connect

people to connect a larger community through spoken word and music.
These spaces can be some of the most challenging for acoustical design because they require a careful balance for both speech and music. Developing a plan that respects the acoustical needs of the community, the history of the faith community and their aesthetic vision requires collaboration to develop a unified solution that balances these elements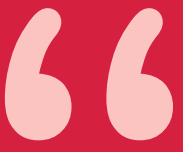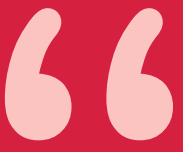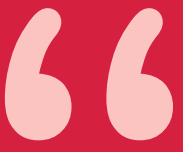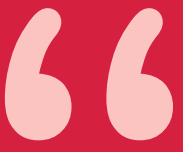 Previous
Next
Tenor Engineering Group is built on the foundation of quality, care, and efficiency. We strive to provide you with the highest quality of service because we care about how your space sounds. We value your time and needs with a focus on efficient solutions to your challenging problems.