Tenor's See Acoustics™ services help design teams and owners see the acoustical impacts of their design.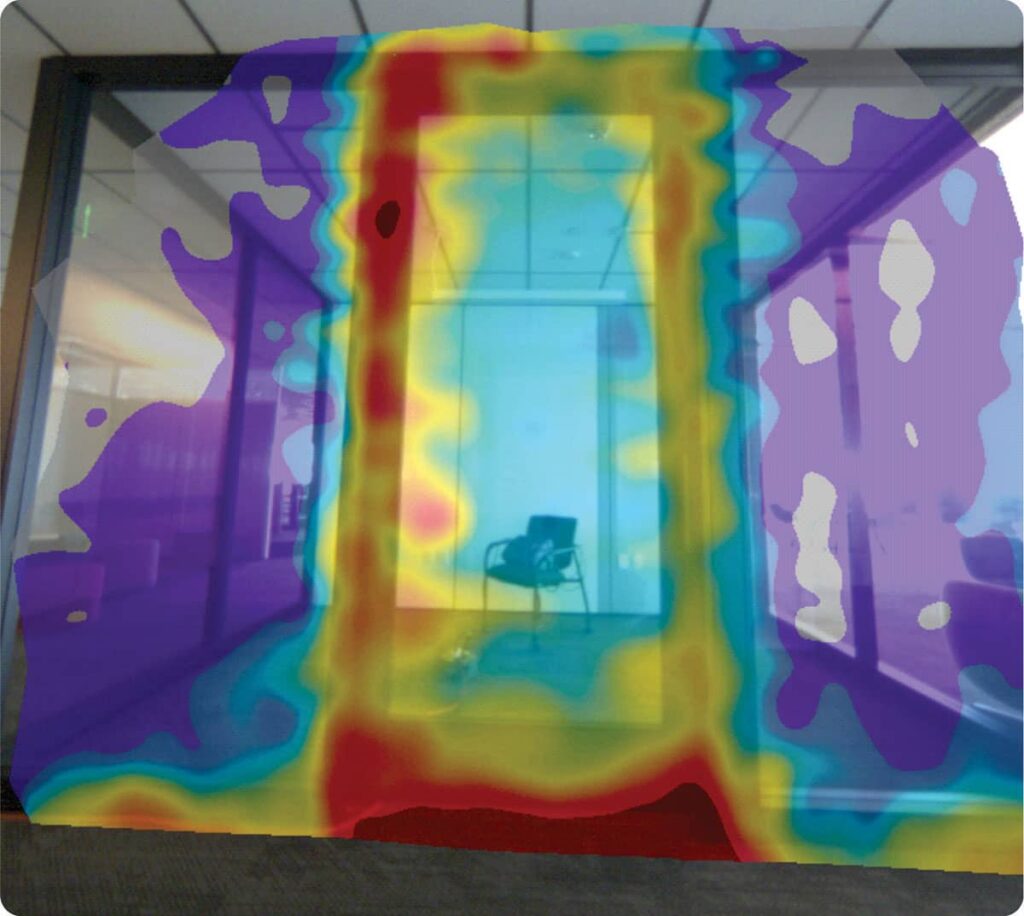 Sound Transmission
See sound leaks through partitions, doors, windows, and details. Understand how your system and assembly is performing, and focus your energy on solving the most pressing problems.
Sound Absorption
See the sound absorptive efficiency of products and materials with rapid in-situ testing. Compare products side by side or utilize this service to prototype and optimize the performance of new product or assembly prior to time intensive laboratory testing.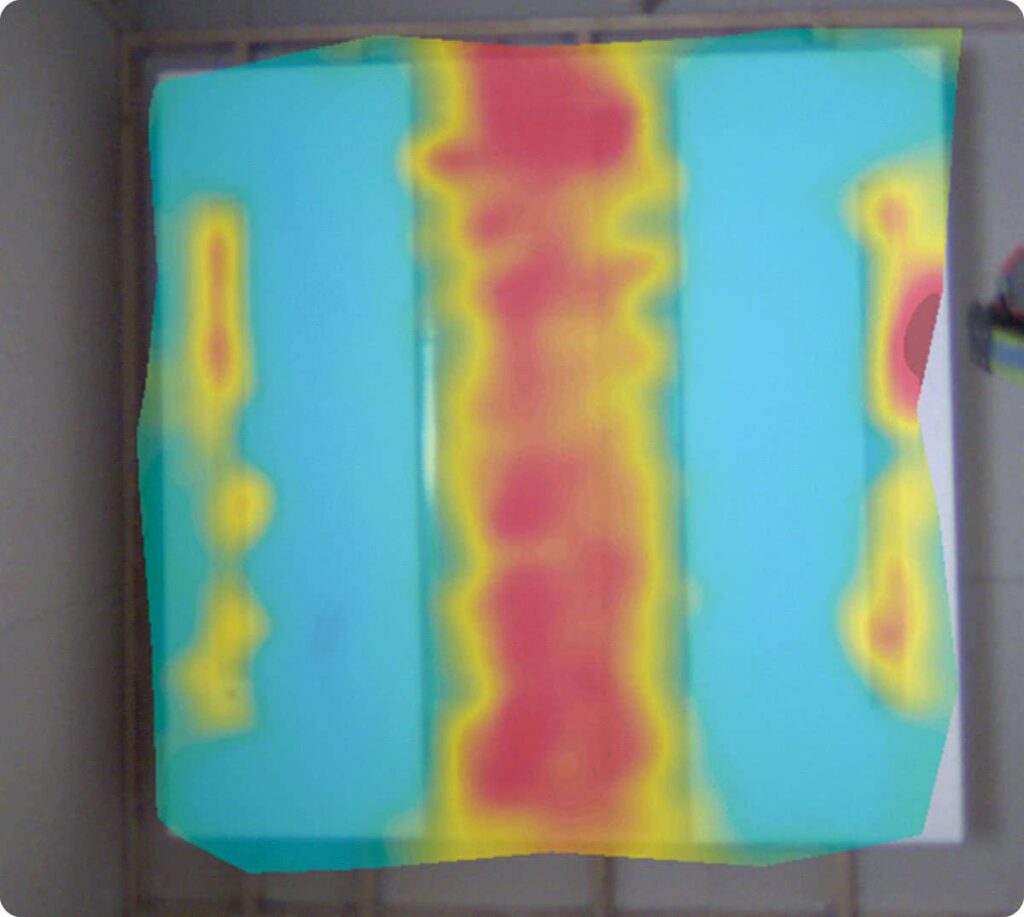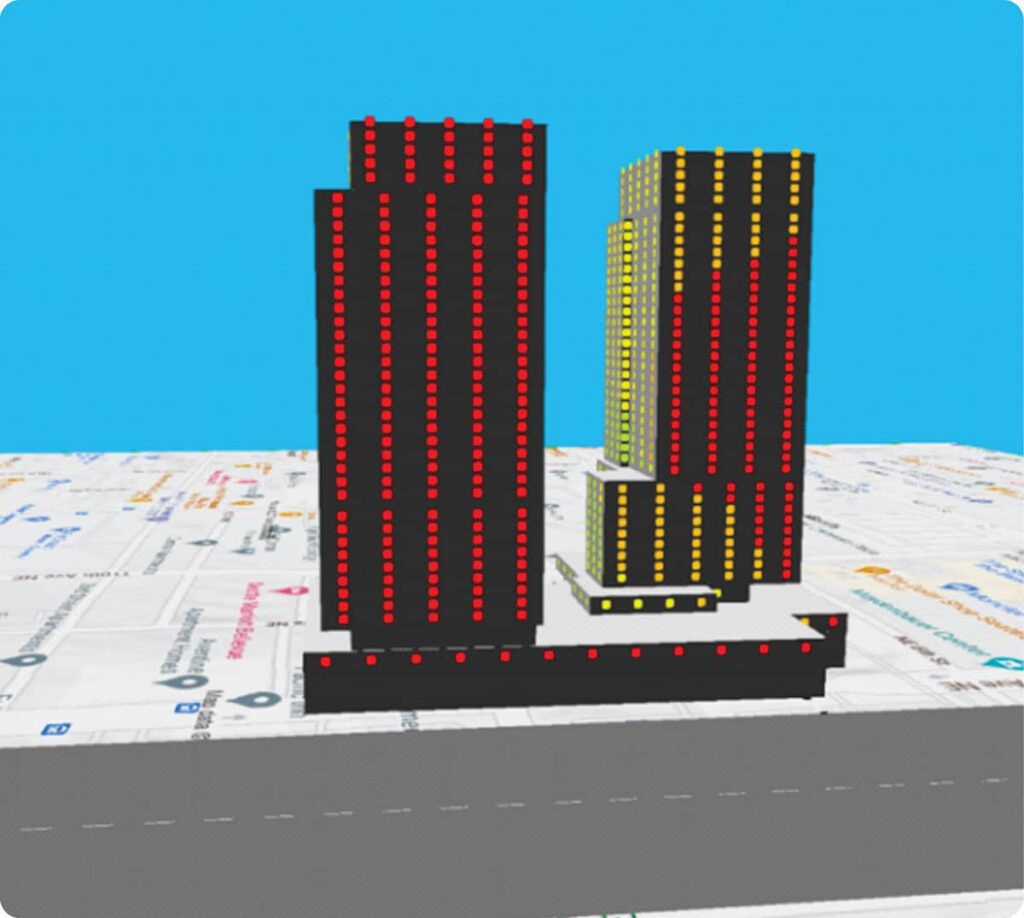 Environmental Noise
See the noise impacts on the exterior envelope to optimize the selection of windows and building design to ensure a quiet and comfortable interior spaces or exterior amenities.
Sound Power / Emission
See and accurately measure the noise emission from equipment large and small. Rapidly prototype and verify noise control strategies or visually identify the root causes of noise problems.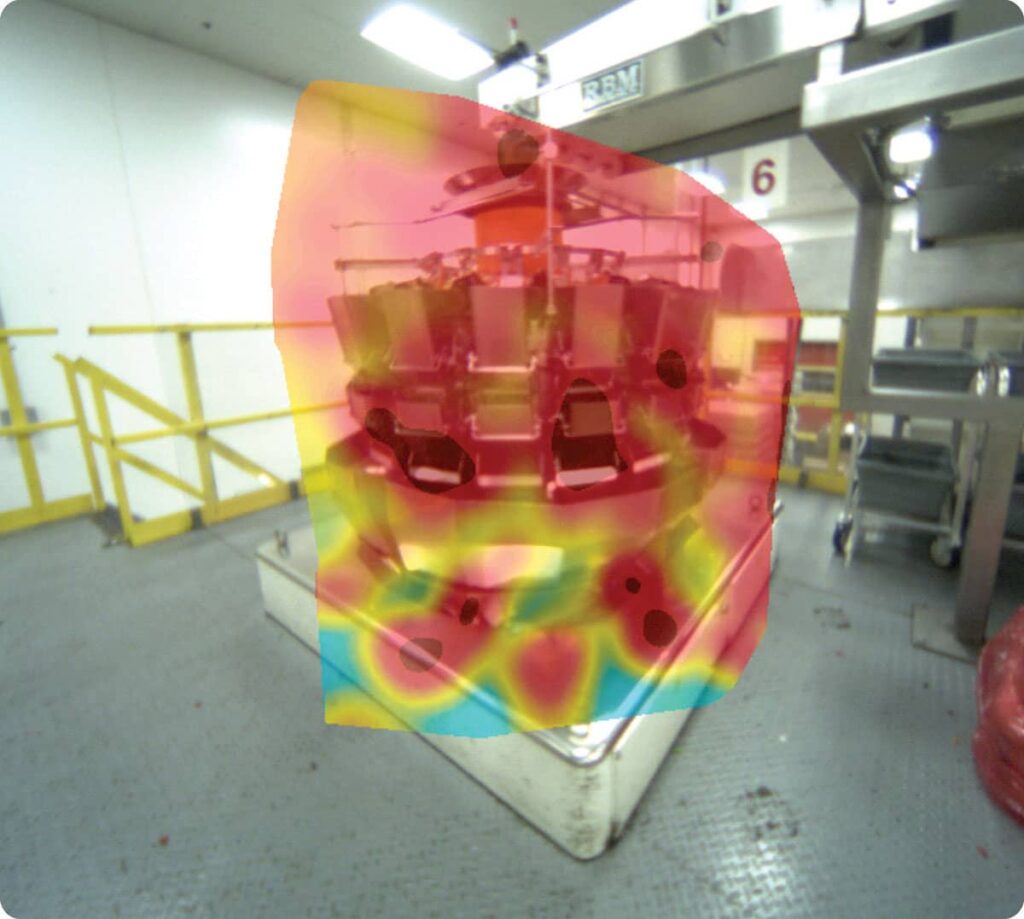 Contact us to see how See Acoustics™ can help you solve your acoustical questions or concerns.